Brain2Business supports innovative and ambitious companies, universities and research organizations in finding and implementing sound solutions to their challenges.
Employee and stakeholder involvement where you get valuable input from the people "on the ground" and you and your colleagues are committed and on the same page?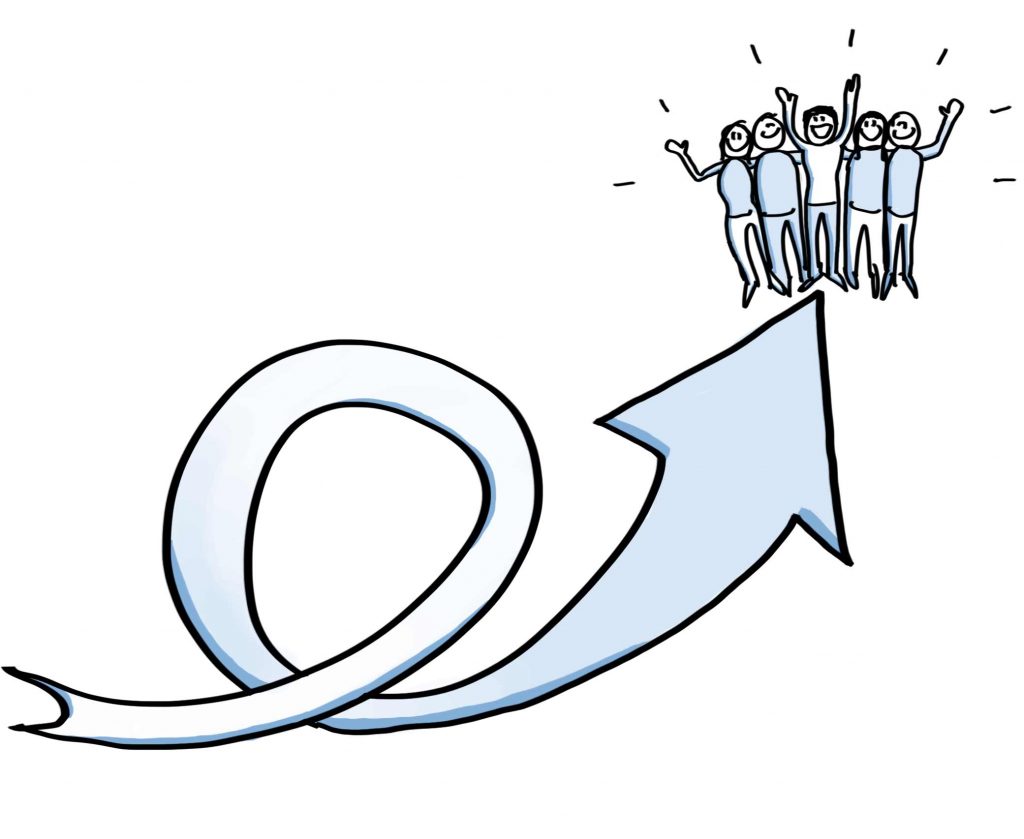 research and innovation network meetings
where it is critical to create value through the involvement of the participants and where the atmosphere of the meeting is important?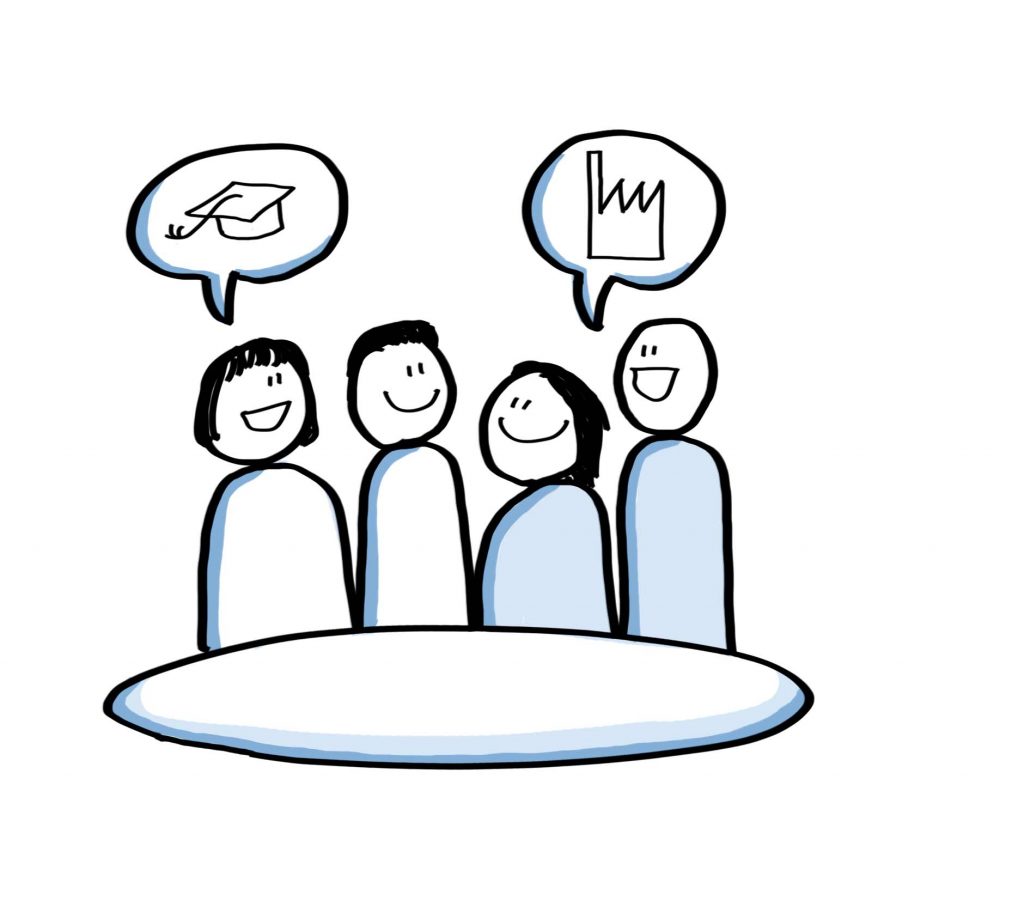 visual communication - hand drawn videos
where you want to make use of the many benefits that a hand drawn video can give you in terms of attention and specificity?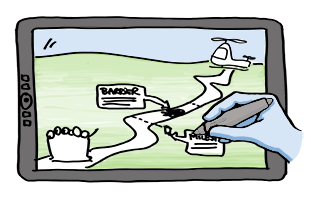 I am driven by the strong belief that every stakeholder, employee and client brings with them experience, thoughts and ideas that are valuable input during decision-making and implementation processes. I help my clients getting access to that knowledge through interactive workshop methods and hand-drawn visualisations that create overview and clarity. I am certified business facilitator and design and facilitate workshops where participants are awake, motivated and focused on the goals.
What Brain2Business offers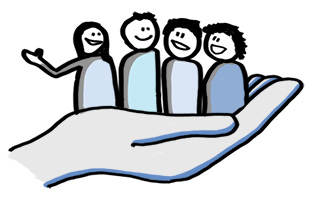 FACILITATION
of value-creating and result-oriented meetings and workshops.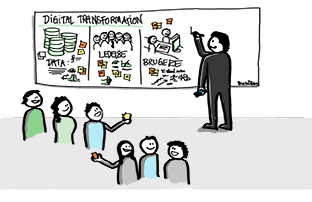 GRAPHIC RECORDING
and graphic facilitation during meetings and workshops.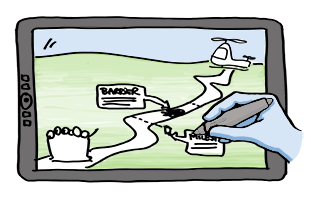 VISUALISATIONS
of complex processes, projects and strategies in co-creating processes.
"TRAIN THE TRAINER"
training in graphic visualisation tailor-made to your needs.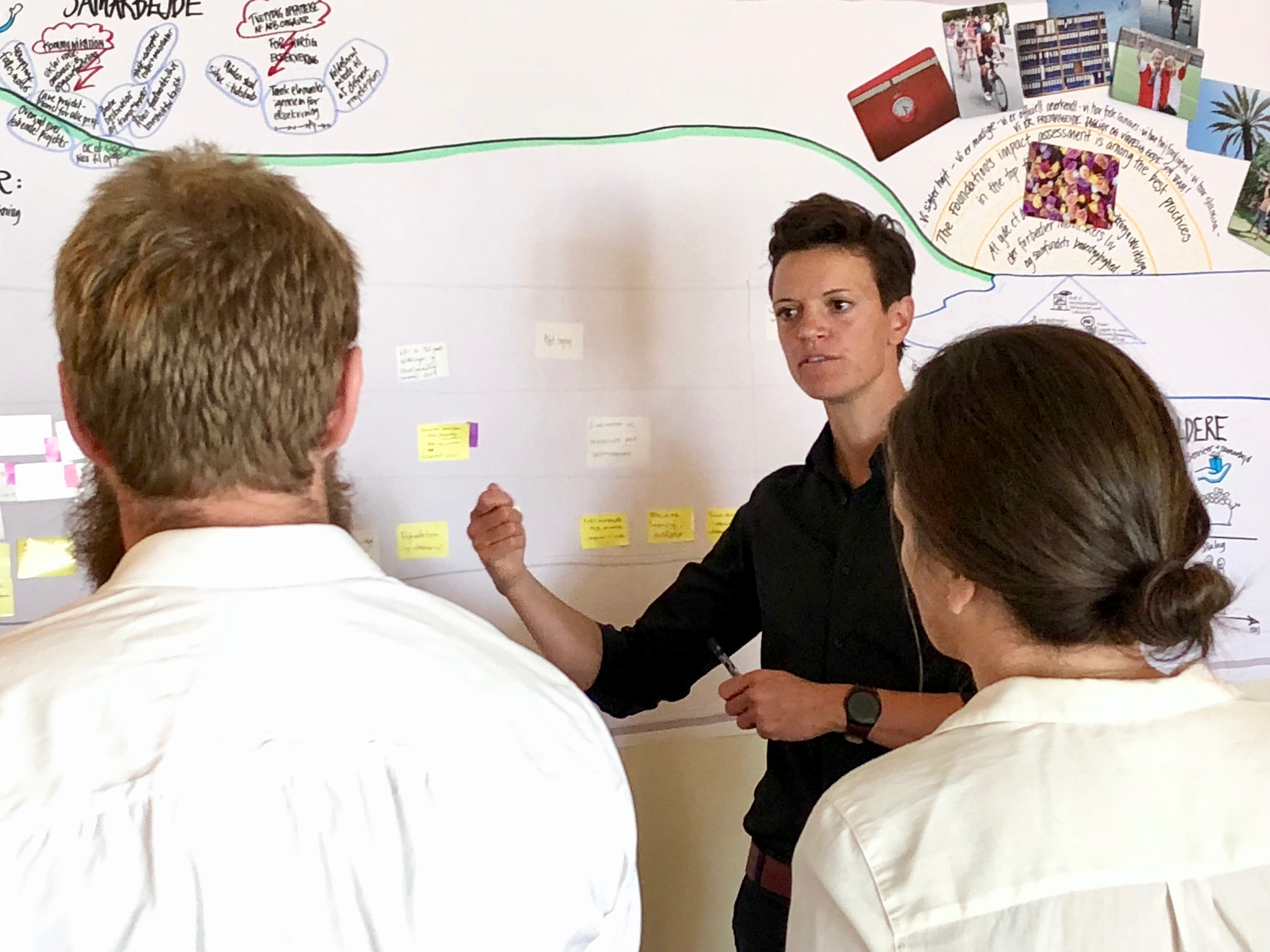 Together with you, I plan and implement interactive workshops for your employees and key stakeholders along clearly defined goals:
Vision workshops with leadership
Strategy development workshops with leadership – and employees
Employee on-boarding
I use hand-drawn visualisations in order to create the bigger picture and help you communicate the goals of change management processes more effectively.
research and innovation network meetings​
Together with you, I plan and facilitate:
Strategy development workshops
Co-creation workshops
Stakeholder involvement
Kick-off meetings
Graphic recording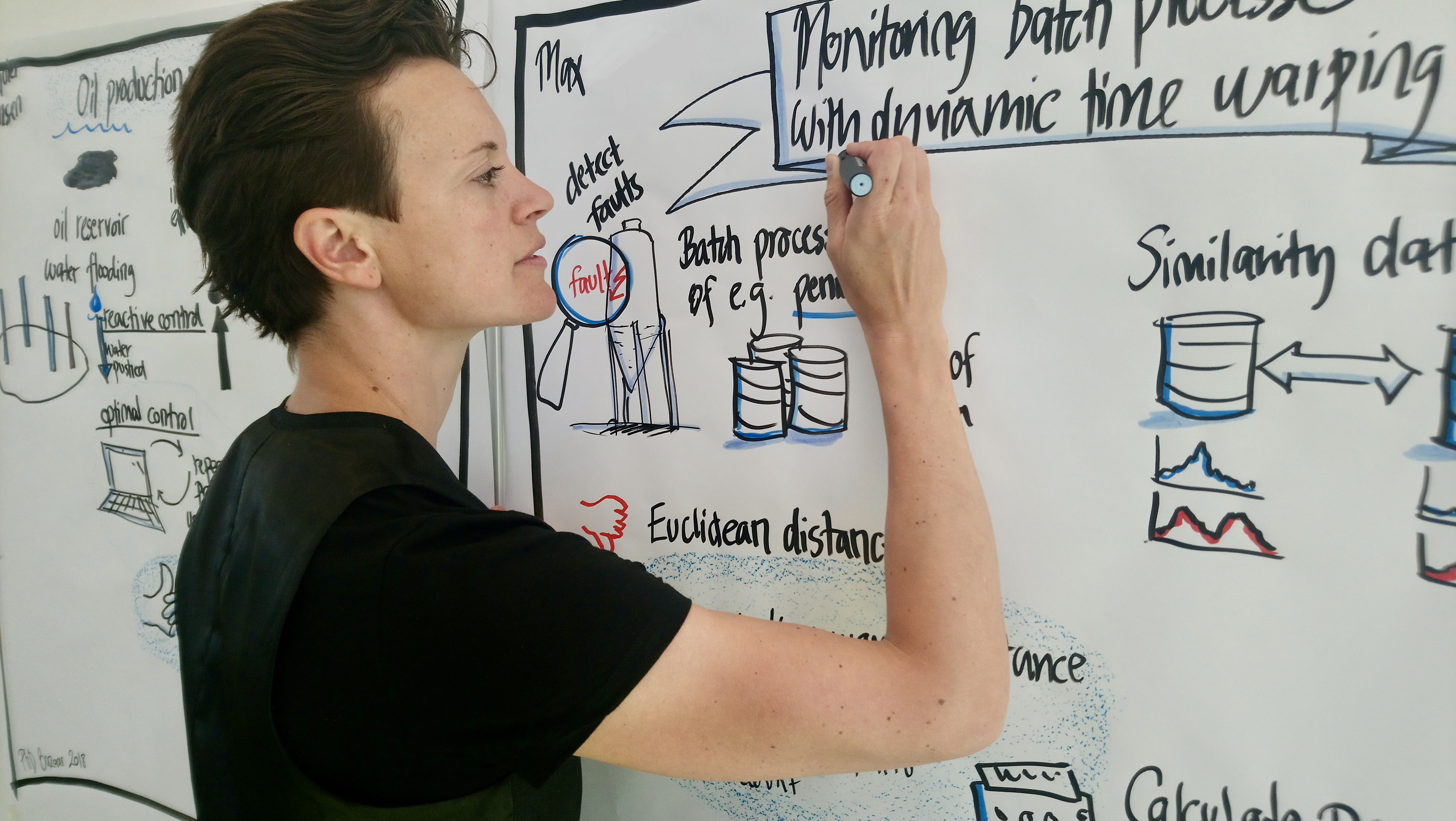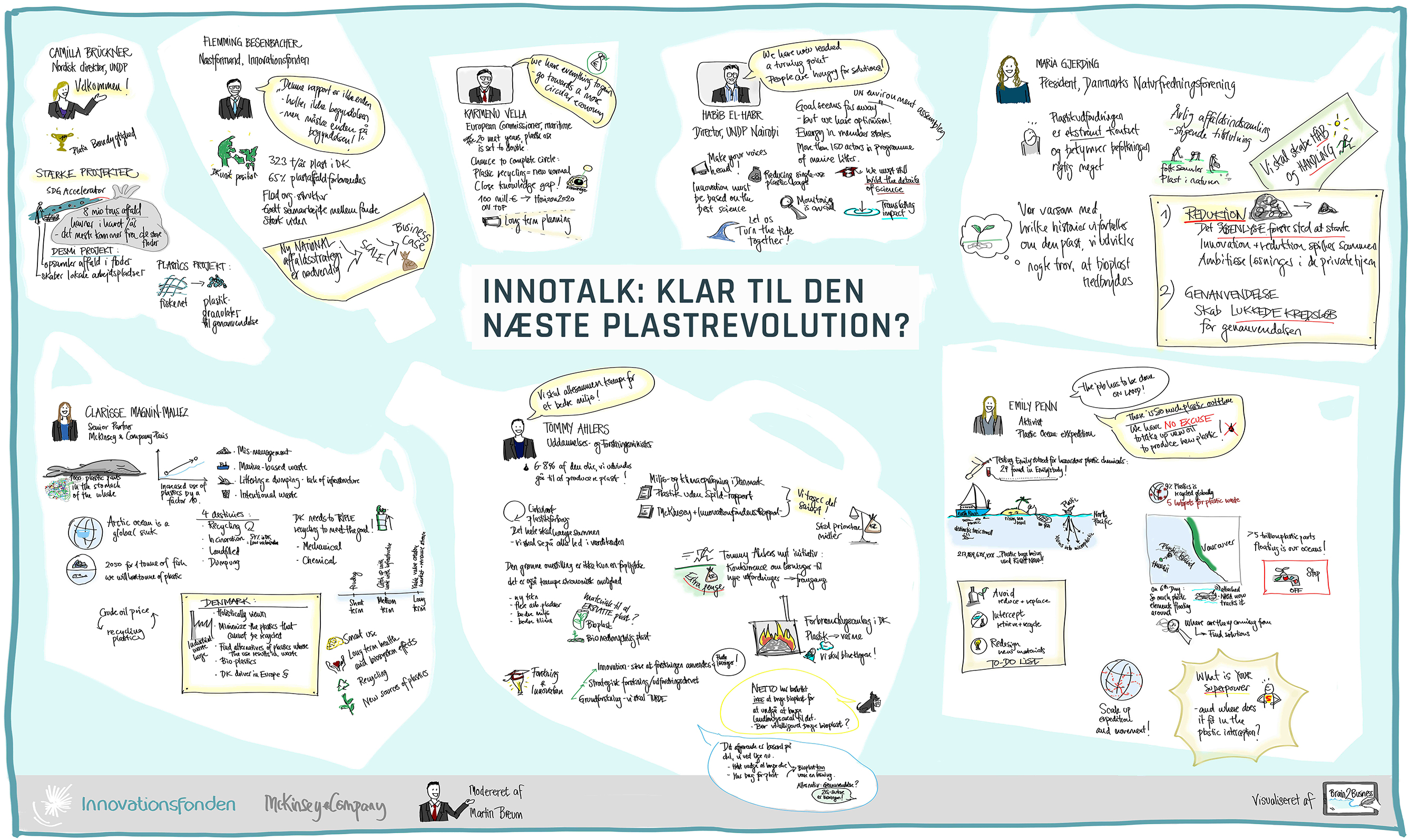 Research and innovation projects
My support includes:
Hand-drawn co-created visualizations of your ideas and concepts to create overview and clarity during consortium meetings and for project proposals
Facilitation of efficient and focused project meetings that involve all participants
Facilitation of stakeholder workshops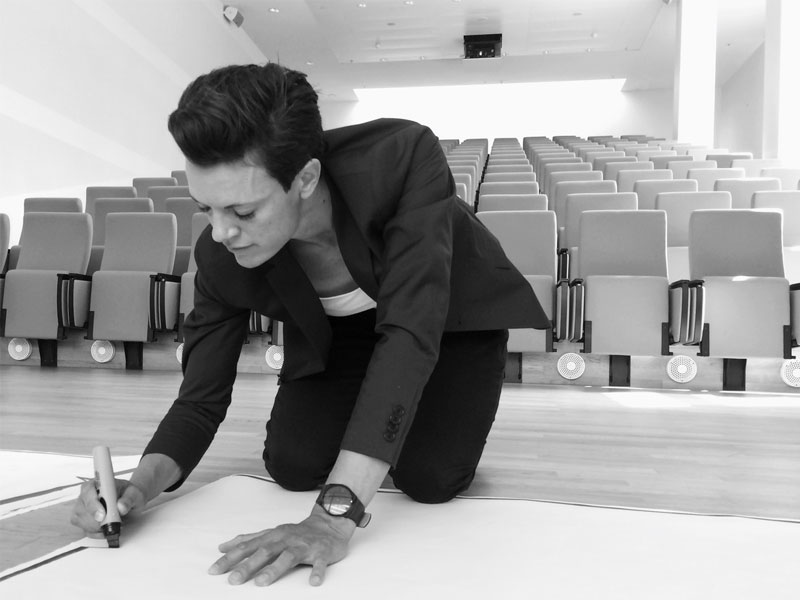 Anna Laybourn
Business Facilitation / Graphic Visualisation
Anna helps groups define their common vision, strategic steps and new cooperation areas. She strives for creating overview and achieving concrete results in efficient processes where everybody wants to participate. She typically draws during workshops as an effective means of creating common understanding. With a background in Natural Science and work experience from the research and innovation funding business she facilitates the group towards sound and implementable solutions. And with many years in elite sport, and a title as World Champion from 2013, she delivers – and makes the group want to deliver.
Brain2Business faciliterede en 2-dages strategiworkshop med os. Det var to effektive og virkelig gode dage med god stemning, høj intensitet og gode og afvekslende processer, der understøttede at vi kunne nå frem til de resultater, vi håbede. Det var en stor fornøjelse at samarbejde med Anna og Melanie
Hvis du står med et projekt eller en udfordring, hvor du oplever at det skabe fælles forståelse, alignment og motivation på tværs, er en udfordring, så kan jeg varmt anbefale Brain2Business. De har gjort et stort forskel i Skandias Digitale Transformationsprojekt - nej tak til tunge powerpoints og ja tak til nærhed og dialog - og det er præcis det man får ud af den facilitering som Brain2Busines bidrager med.
Brain2Business
Kurlandsgade 17, 2.th
2300 Cph S
Denmark
CVR: 39201224
Anna Laybourn
Email: anna@brain2business.dk
Telephone: +45 29 61 22 47